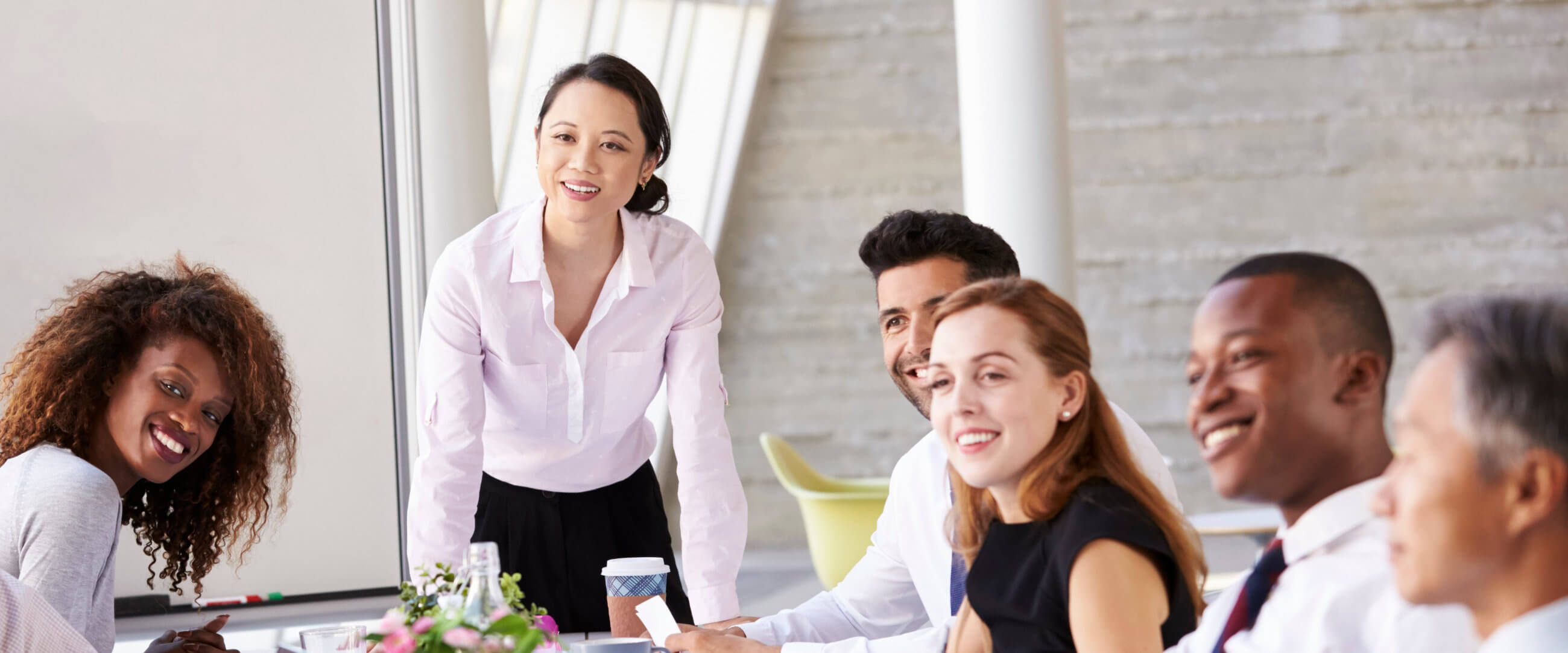 Careers

TAM Residential Announced as NAA Best Place to Work Award Winner
Frisco, Texas | June 2, 2021, The National Apartment Association (NAA) has announced TAM Residential as a winner of the 2021 NAA Best Places to Work Awards, which recognize member organizations that foster a culture of collaboration, innovation and hard work. Further, the awards pay tribute to management companies and industry suppliers that have gone above and beyond to create safe and engaging work environments despite the challenges of the past year.
"

At TAM Residential, our commitment is to redefine the customer service experience. When we say customers, we are not only referring to our residents and prospects but also our owners, investors, vendors, and most importantly, our team members.

"

Ann-Marie Bomba,
TAM Residential CEO.
"

Congratulations to TAM Residential, your 2021 NAA Best Places to Work award demonstrates your focus on employees, engagement and performance," said Bob Pinnegar, NAA President and CEO. "Your employees made it clear —TAM Residential cares about, listens to and acts upon the needs and ideas of their employees and is a great place to work. NAA appreciates your efforts in fostering a robust workplace culture and the hard work keeping your staff safe over the last year.

"
Employees and their satisfaction determine the best places to work winners and finalists in each of the six categories. An anonymous employee satisfaction survey determines the winners and the results are provided to all nominees to help organizations understand and recognize employee sentiment.
About TAM Residential
As a provider of property management services to the multifamily community, TAM Residential is dedicated to supporting ownership's investment and pursuing every opportunity to maximize value and achieve above-market returns. This is accomplished with a company culture centered around communication, collaboration, creativity, innovation, and fun. By putting team members first, they have created an environment that does promote career growth, professional development, and attract top talent. TAM Residential is located in six-state. They have won the prestigious J. Turner ORA award for top 1% in online reputation across multiple properties for the last four consecutive years.
Topaz Asset Management jobs
powered by