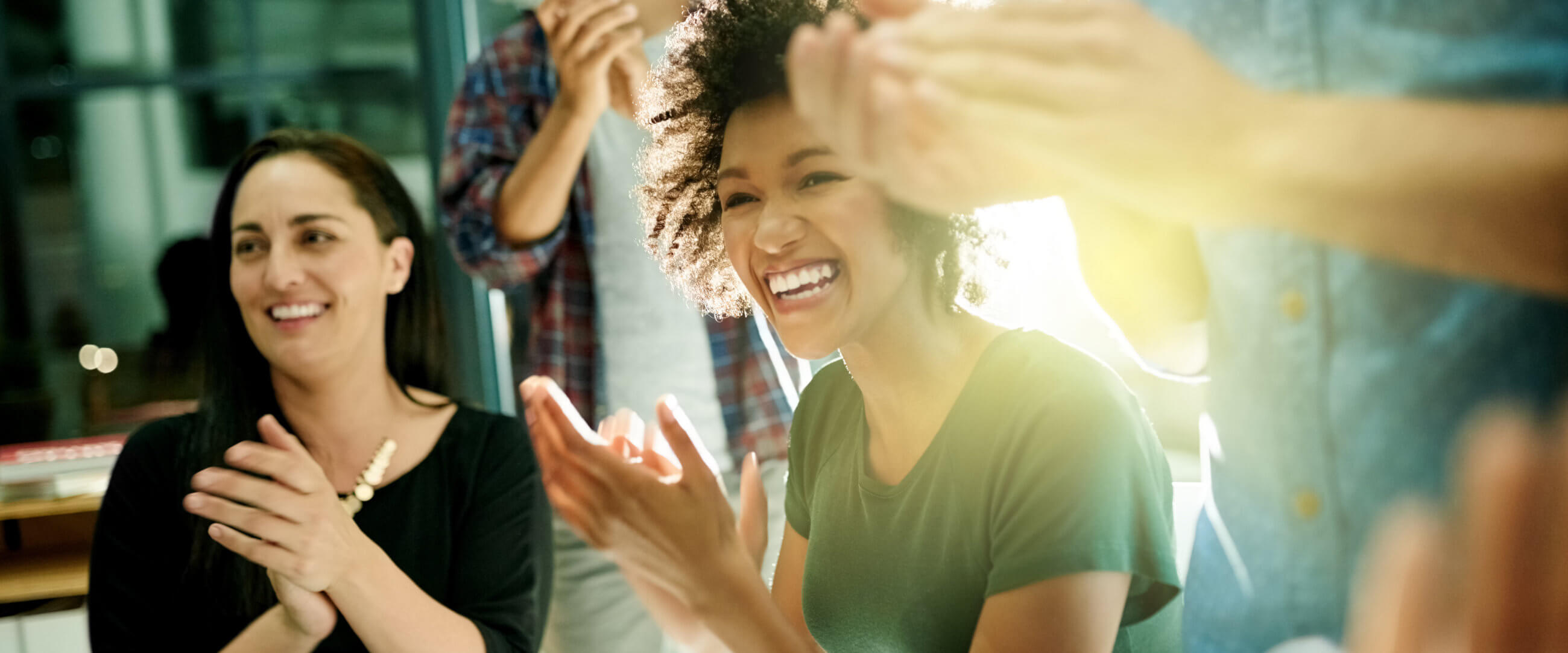 About Us

Our Company

As a provider of property management services to the multifamily investment community, TAM Residential is dedicated to supporting ownership's investment and pursuing every opportunity to maximize value and achieve above-market returns.
As a team, we developed unique multifamily asset management techniques, focusing on each property with an investor's sense of ownership and entrepreneurial vision. Our founding partners are committed to adding value to your investment with a forward-thinking and a "boots on the ground" approach to multifamily consulting and property management.
TAM Residential is the full service answer to your distressed property's stability. Delivering a timely, skillful and informed response is important in determining the optimal solution for troubled properties. Professional services include consulting, property management, due diligence, acquisition and disposition support, repositioning solutions, best practice reviews, recruitment/staffing selection, training, project management and financial and reporting analysis.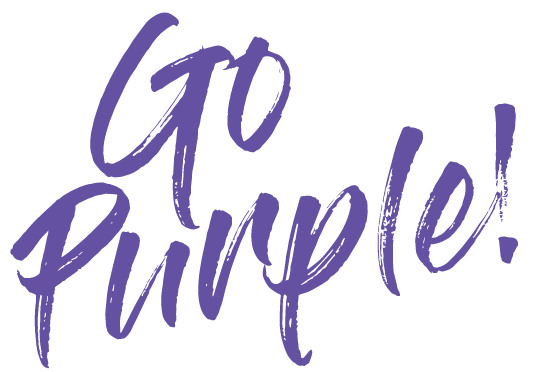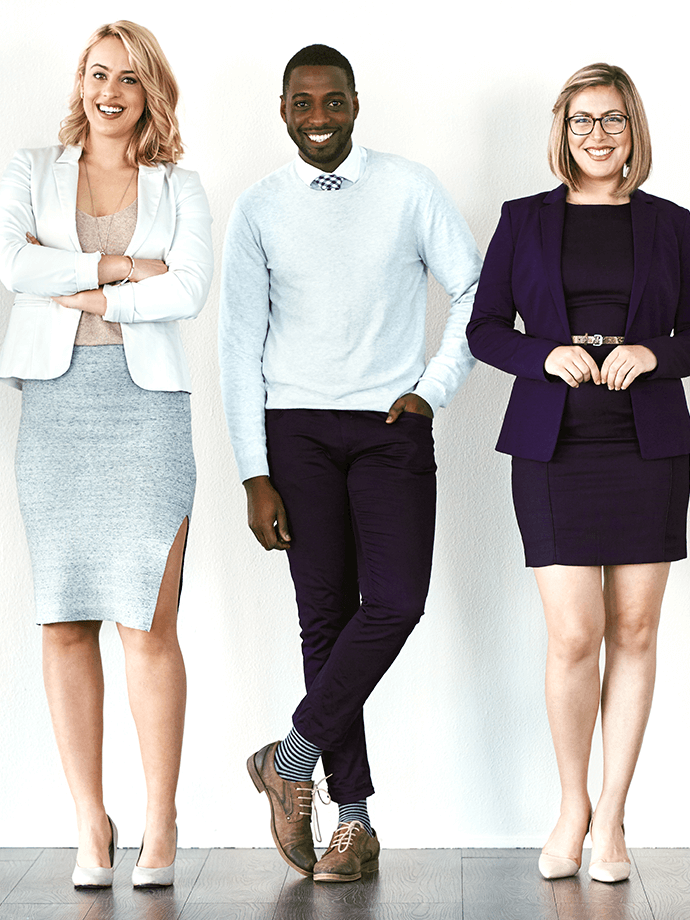 "Pursuing every opportunity to maximize value"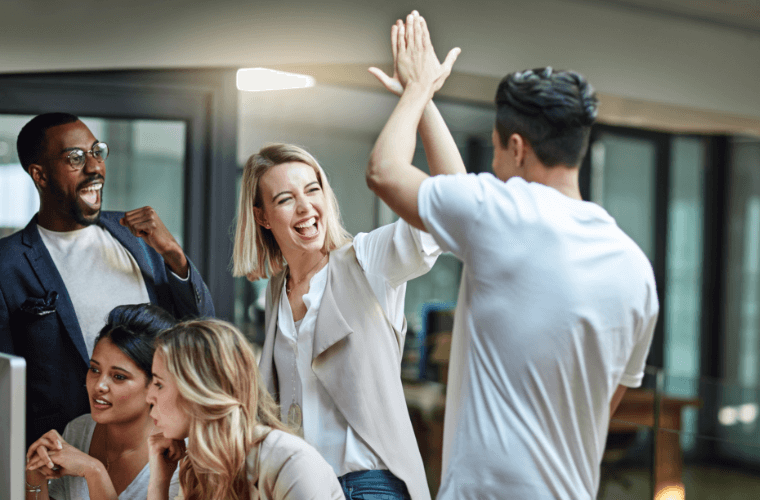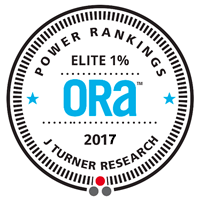 Congratulations
The Reserve
The Reserve in Evansville, IN, has been ranked number 11 in the Annual Elite 1% ORA Power Ranking for 2017, published by Multifamily Executive.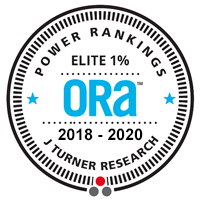 Congratulations
Riverside at Rockwater
Riverside at Rockwater, has been awarded with the Annual Elite 1% ORA Power Ranking for 2018, 2019 & 2020, published by Multifamily Executive. Our Mission and Values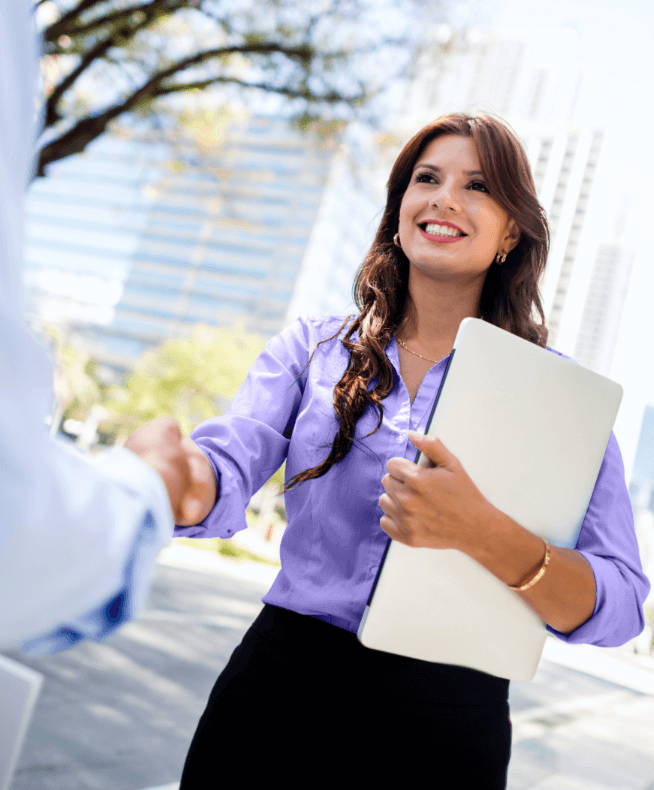 "Create moments that matter."
Mission Statement
To redefine the customer service
experience in apartment rental housing.
Our Values
TAM Residential is redefining the customer service experience in apartment rental housing because we see our customers as not only our residents but also our owners, investors, team members, and vendors. All Associates with in TAM Residential employee the motto, "Create Moments that Matter" for every customer.
Our approach differs from other management firms in that we do not just "delegate the workload" - our founding partners meet with ownership and review their performance concerns and investment objectives.
TAM Residential will analyze all areas of property management, including but not limited to, investigating income and expense categories, evaluate staffing, review vendor contracts, marketing, lease expirations, lease terms, property positioning and property condition including make ready units. We determine a course of action and implement a plan to maximize the financial potential of the asset.
Each member of the TAM Residential Leadership Team brings a unique skill set to offer solutions that will fully support the client's business recovery strategy, as well as short and long-term property needs. We take an ownership approach to directly support ownership's financial and operational goals. We are in this together.
TAM Residential is committed to recruiting and training the top industry professionals. We believe that the property performance is only as good as the team members in place servicing our residents and clients. For that reason, we have developed a comprehensive training program affectionately named TAM University. Wendy Rae Walker hosts initial training courses prior to any team member stepping on site. This prepares the new team member and sets them up for success in their new role.